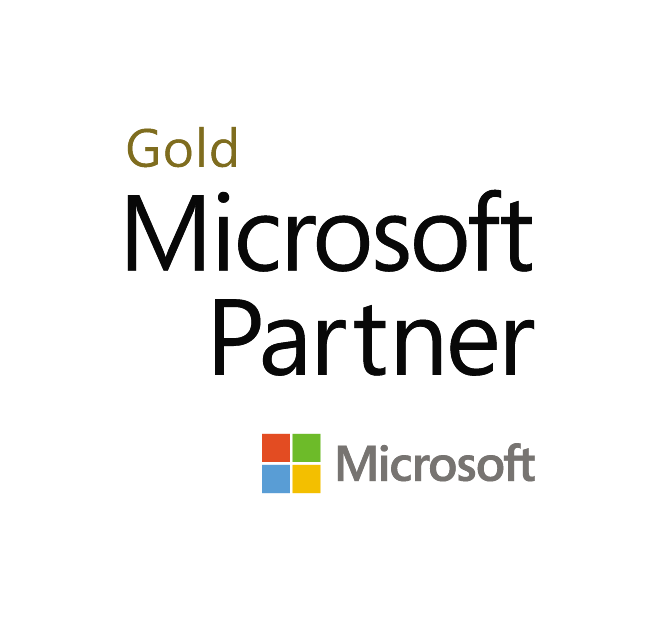 Good RTO Software helps you connect with clients and build successful relationships.
When you meet Bluegem for the first time ask us this question: does Bluegem have CRM capability? As an Training Organisation you need to maintain contact details, capture correspondence history and access customer activity, not only for active students but also for prospective and former students. If these are your requirements then you'll be pleasantly surprised by the built-in CRM capabilities included in Bluegem. However, we recognise that for some RTOs even that's not enough. But you may need to go that one step further, e.g. you have a dedicated marketing and sales department, additional features like campaign management and tracking are a necessity.  For those requirements Bluegem can seamlessly integrate Microsoft Dynamics CRM into your RTO Software solution. You'll be able to exchange contact and account data with Microsoft CRM in both directions. So your sales team and your RTO admin team can each operate within their respective comfort-zones, sales & marketing team : CRM. RTO Admins & Trainers : Bluegem TMS. Meanwhile, under thee covers each system is busily sharing, validating and synchronising key data so that both team have th most accurate and up-to-date information.
BUILT-IN CRM FEATURES
You may be pleasantly surprised to learn that Bluegem already has the general CRM capabilities you need out-of-the-box.
[unordered_list style="bullet"]
Captures and retains full contact details for students, corporate clients, partners, staff, prospects, and former students
Communicate with anyone in the database via email, SMS or both
Captures correspondence history and method of communication (Face to face, phone, email or SMS)
Correspondence can be tracked as INTERNAL (RTO only can see) or EXTERNAL (can be shared with the contact).
Integrated training activity history with your RTO as well as external training activity
Easy access to enrolment and financial records for selected contact or company
Manage course catalogues and schedules (your products)
Every course gets its own automatically generated library folder
Every course can have online and pdf attachment descriptors, marketing material and pricing models.
Interact with, and provide restricted access and services to associates and partners
Library folder automatically created for each contact or company
Individuals can be grouped and treated collectively
Ability to import contacts and companies from spreadsheet or direct interface with a CRM or HR System
Email templates and distribution groups (Recipient grouping)
Membership login and registration details
Email templates
Communication workflows and reminders
Web page templates that can be used for marketing your products and services
[/unordered_list]
INTEGRATED MICROSOFT CRM DYNAMICS
Our out-of-the-box Microsoft Dynamics CRM integrated solution can be implemented right now. 
[unordered_list style="bullet"]
Integrates Contacts, Accounts, Student Records, AVETMISS details, Enrollment and Training History
Create forms in MS CRM that communicate with data in BluegemEXPLORE
Design, deploy, track and analyse sales and marketing campaigns
Work with a sales team where members can engage using MS Dynamics and / or BluegemEXPLORE.
Have your invoicing and financial  reporting managed through MS CRM or BluegemEXPLORE
Include Service and Product management via either or both systems
Includes all the options listed for the Built-In list above.
[/unordered_list]
NOTES:
The On Premise solution requires an additional Windows Service component that we or your tech team can install on your network. The web services cater for out-of-the-box Bluegem and MS CRM capabilities. If you have extended your MS CRM capabilities using Custom Extensions the integration service would need to be modified to cater for these. Customisation of the service may incur additional fees.
As a Microsoft Gold Certified Applications Development Partner Bluegem can also integrate Microsoft products like Office 365 and SharePoint into your solution.  This is available in two options: On Premise or Online. If you already host your a Microsoft Dynamics CRM solution in-house then the On Premise integration would be the right choice for you. Or you could purchase either the CRM 2016 or CRM 365 option and interface directly with your Bluegem edition, completely in the cloud. Both options use approved, fully-tested and documented Microsoft web services to effect a complete and compliant trouble-free integration.
Book a free demo or have a chat with us today.